For a small country, Panama plays an important role in world commerce, travel and the joining of two hemispheres. With the Caribbean Sea on one side and the Pacific Ocean on the other, visitors can certainly enjoy plenty of what coastal communities have to offer. Sun, surf and sea life abound. It also has hundreds of exotic species of birds, a tropical rainforest, and plenty of Spanish Colonial historical sites to explore.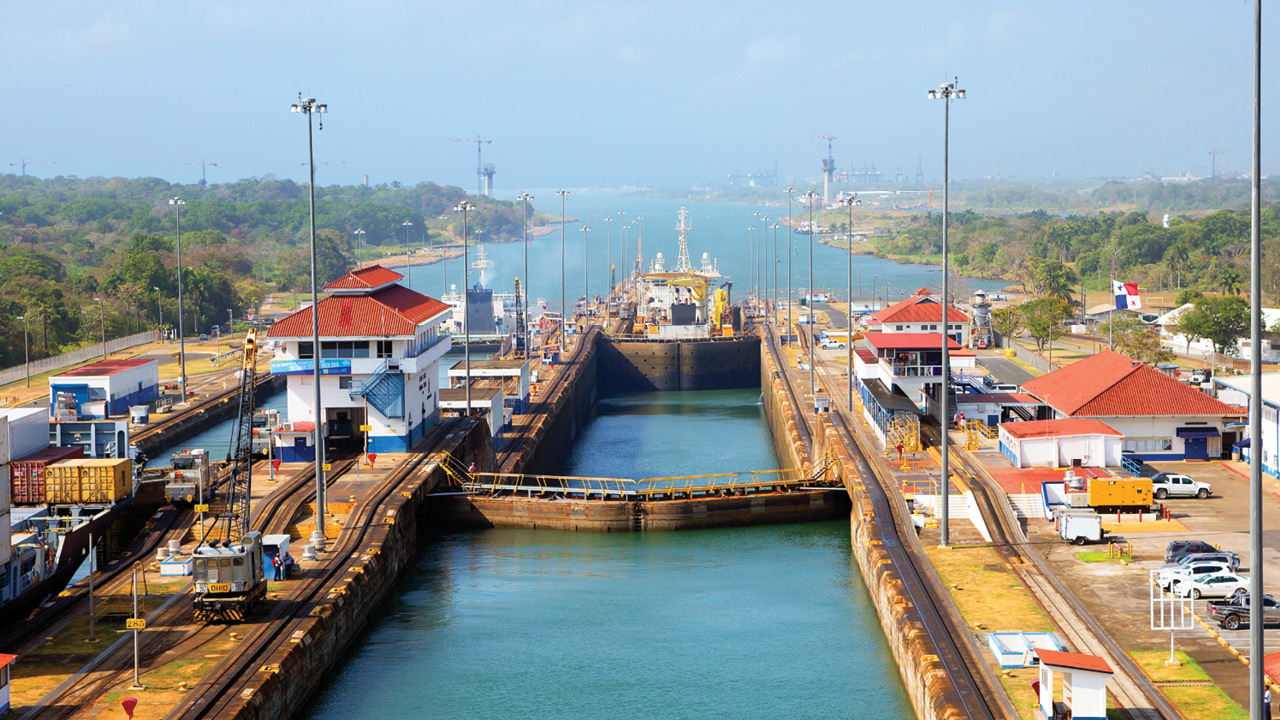 Panama Canal:
The Panama Canal is a 48-mile waterway constructed by the United States and opened back in 1914. Its sequence of locks and passages links the Atlantic and Pacific Oceans, providing a vital conduit for international maritime trade. Visitors travel great distances to see this wonder of the modern world at work.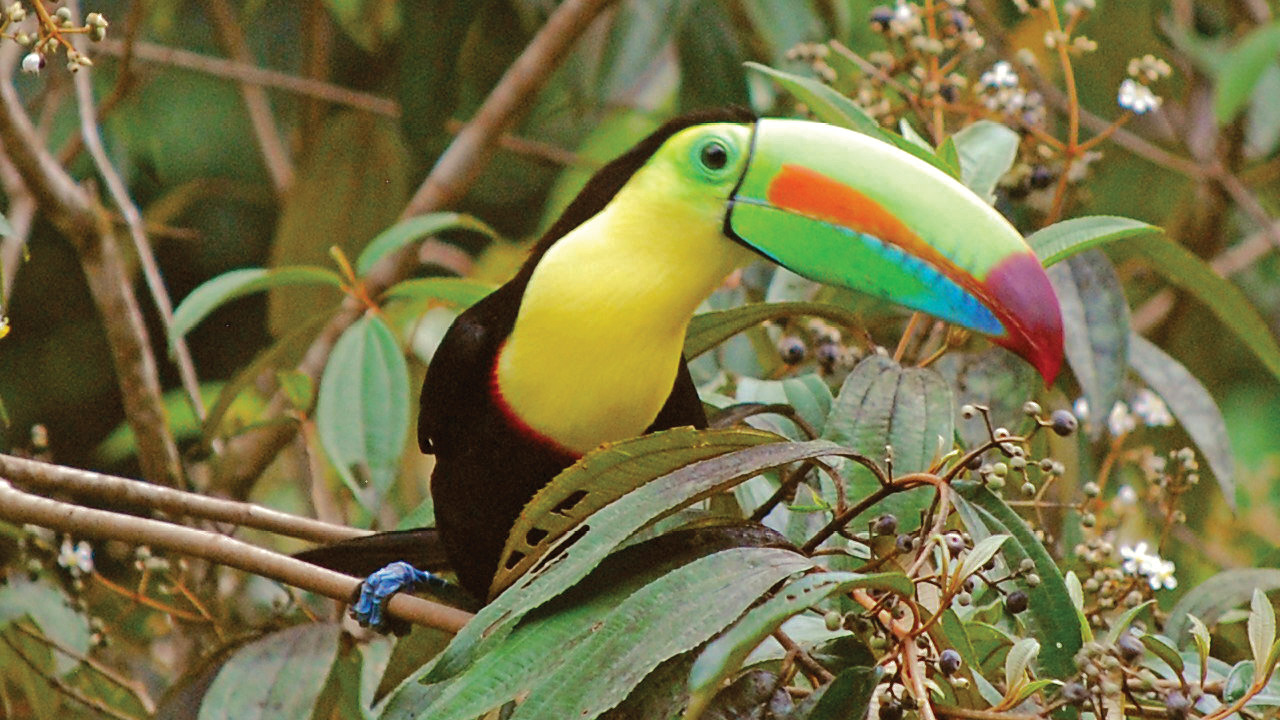 Anton Valley:
As the world's only inhabited volcanic crater, Anton Valley is certainly a unique location. Its rich volcanic soil and year round spring-like weather creates the perfect environment for plants, animals and humans to thrive. The valley offers amazing scenery and many natural attractions like the "square trees," waterfalls, and thermal pools.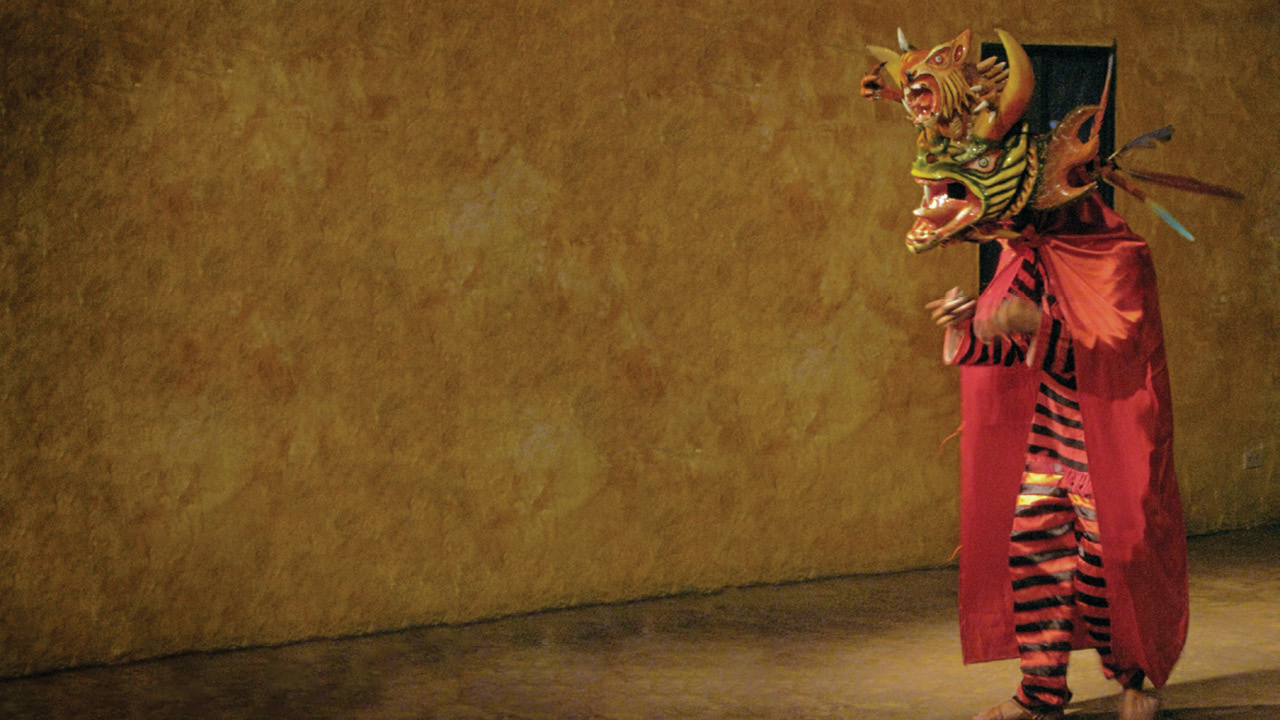 Folklore and dance shows:
The heartland of Panama is where some of the best-known styles of Panamanian folk music and dance originate. With a rich tradition in the arts, it's very common to witness people listening and dancing to the folklore music. Women dress in swirly embroidered dresses and men in striking embroidered shirts with cut off pants. It makes for a spectacular display of color, culture and tradition that everyone should experience.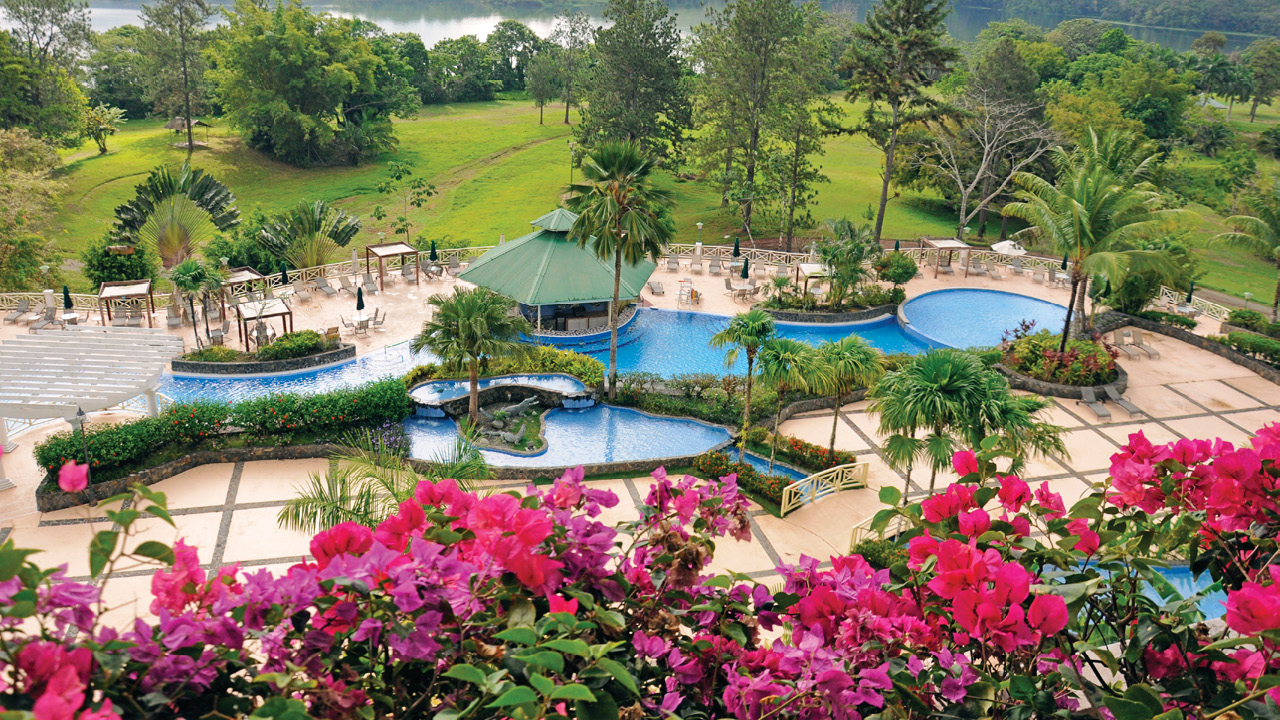 Gamboa:
Experience life in the rainforest while enjoying the unsurpassed luxury of a beautiful resort hotel. Surrounded by Soberania National Park, the Charges River and the Panama Canal, the Gamboa Rainforest Resort has easy access to Panama City and the magnificence of jungle flora. Look out over your hotel balcony and you just might see monkeys, sloths, toucans, butterflies and other rainforest dwellers passing by.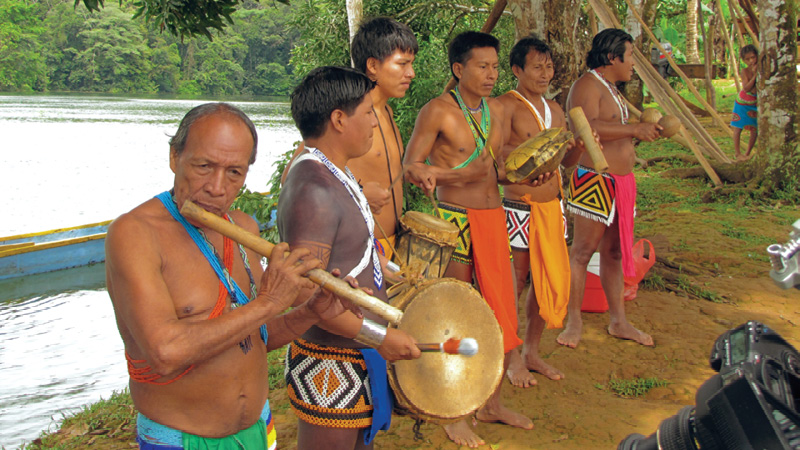 Embera Indigenous village:
The Embera people have lived in the jungles of Chagres for generations. Their fascinating culture is rich with traditional dances and music, but they're also very knowledgeable about medicinal plants. The skill of the Embera natives also extends to the use of natural pigments to paint the skin, basket weaving and boat making. Visitors usually leave the village sporting a temporary tattoo and toting a beautiful hand-crafted souvenir.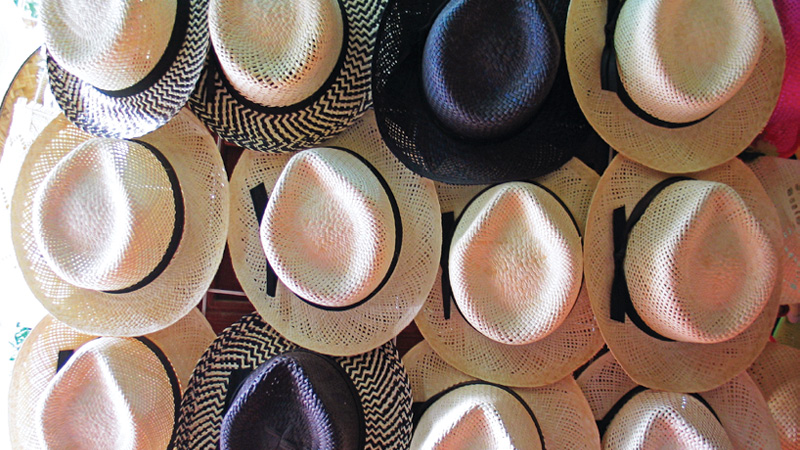 Shop for Panama hats:
Lightweight, breathable and classic, Panama hats are associated with tropical heat and seaside retreats. But these hats are more than just fashionable accessories. The wearing of a Panama hat is a deeply rooted Ecuadorian cultural heritage but made famous when sold to North Americans in Panama, a hub of commerce and trade in the 19th century.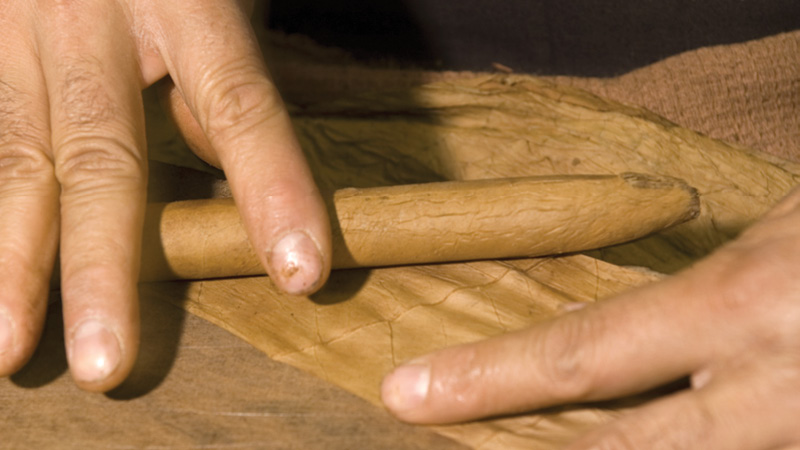 Panamanian Cigars:
Even though the cigar makers of Panama follow the same process as Cuban cigar makers, Panamanian cigars have their own unique and authentic flavor that distinguishes them from other nation's cigars. There are many cigar manufacturers in Panama that hand roll their cigars and take great pride in their craft, much like Cuba.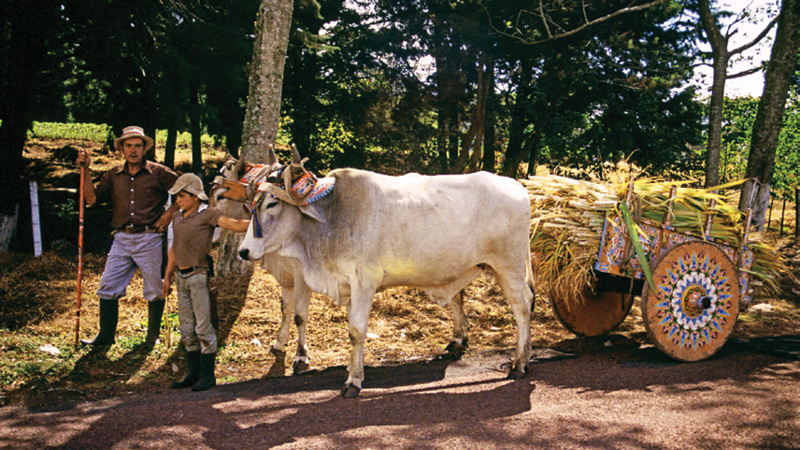 Oxcart ride:
Traditionally, oxcarts were used to carry supplies from place to place. Each cart was unique and had its own painting and decorations as well as its own "song." Over the years, oxcarts have been replaced by other means of transporting supplies, but they remain an important part of Panamanian heritage and can still be found in service. In some villages, visitors can hitch a ride on one and take a tour.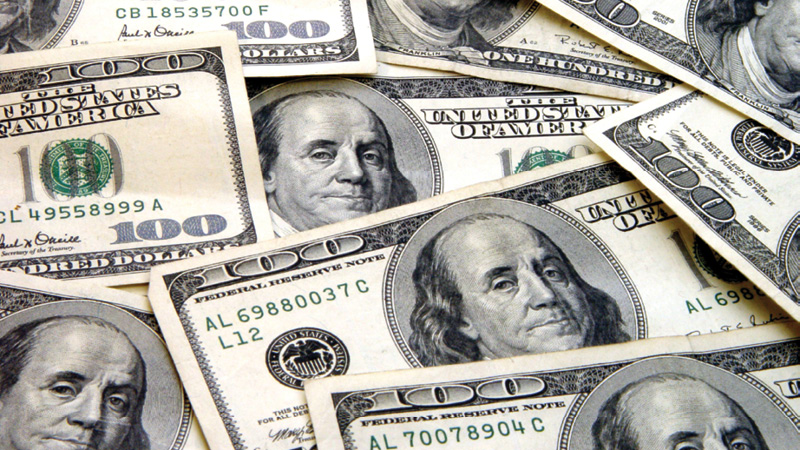 The U.S. dollar is where it's at in Panama. In 1904 they became the first of the Latin American countries to implement the U.S. dollar as its legal currency.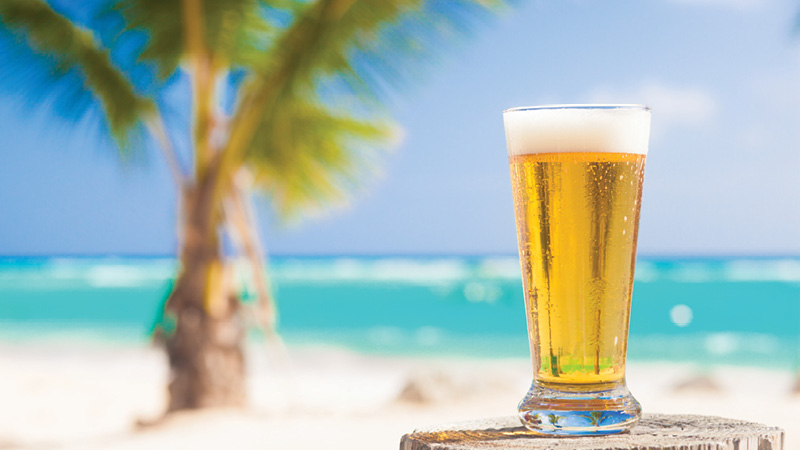 Drink up! In many foreign places, you can't drink the water, but in Panama the water is generally safe for consumption. If you would like something a little stronger, try the beer. It is inexpensive, and they have four local varieties.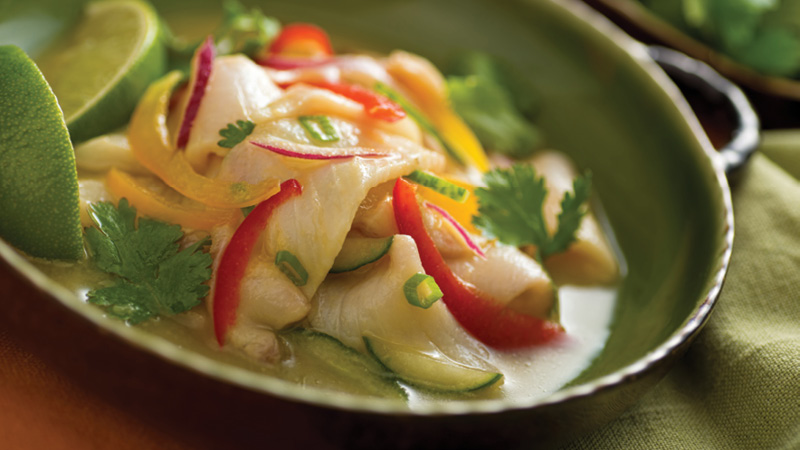 Bring your appetite. Panama has some of the freshest seafood and a ceviche that rivals the world's best. But there is more…they enjoy big meals heavy on the meat and rice. But you must try the delicious Patacones, fried green plantains.
Brochures that Feature Our Panama Tours