Colombia continues to surprise travelers with its lush landscapes, colorful streetscapes and resilient, passionate culture. Sitting on the northern tip of South America, this Latin American country has a complex history that continues to evolve and flourish. Whether you find yourself stepping to the beat of the salsa, sauntering through the rainbow-hued neighborhoods, or sharing stories with a friendly native, Colombia will renew your zest for life.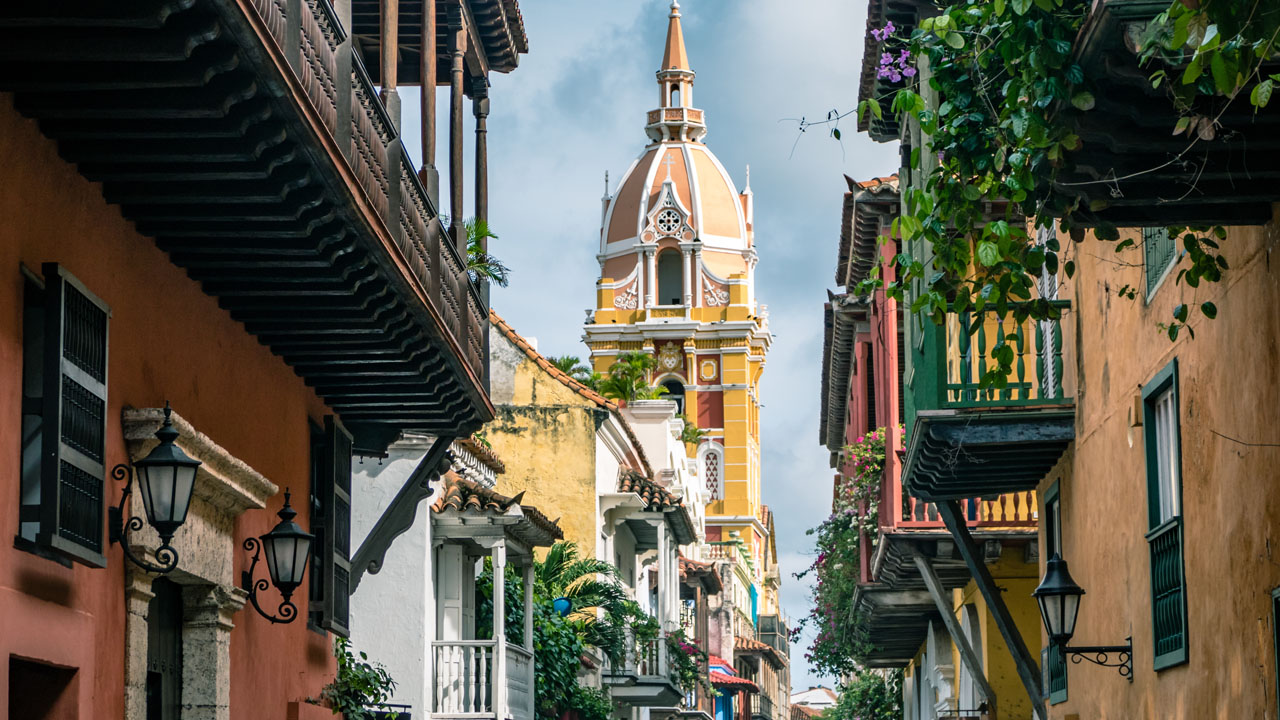 Old Town Cartagena
This colorful, walled city has a lively vibe that's perfectly punctuated by colonial architecture, historic castles, and delicious eateries. A UNESCO World Heritage site, Cartagena was a major port city for decades and became synonymous with great wealth and precious treasures. Step back in time and explore the Castillo De San Felipe de Barajas, a fortress constructed to deter curious pirates and invaders.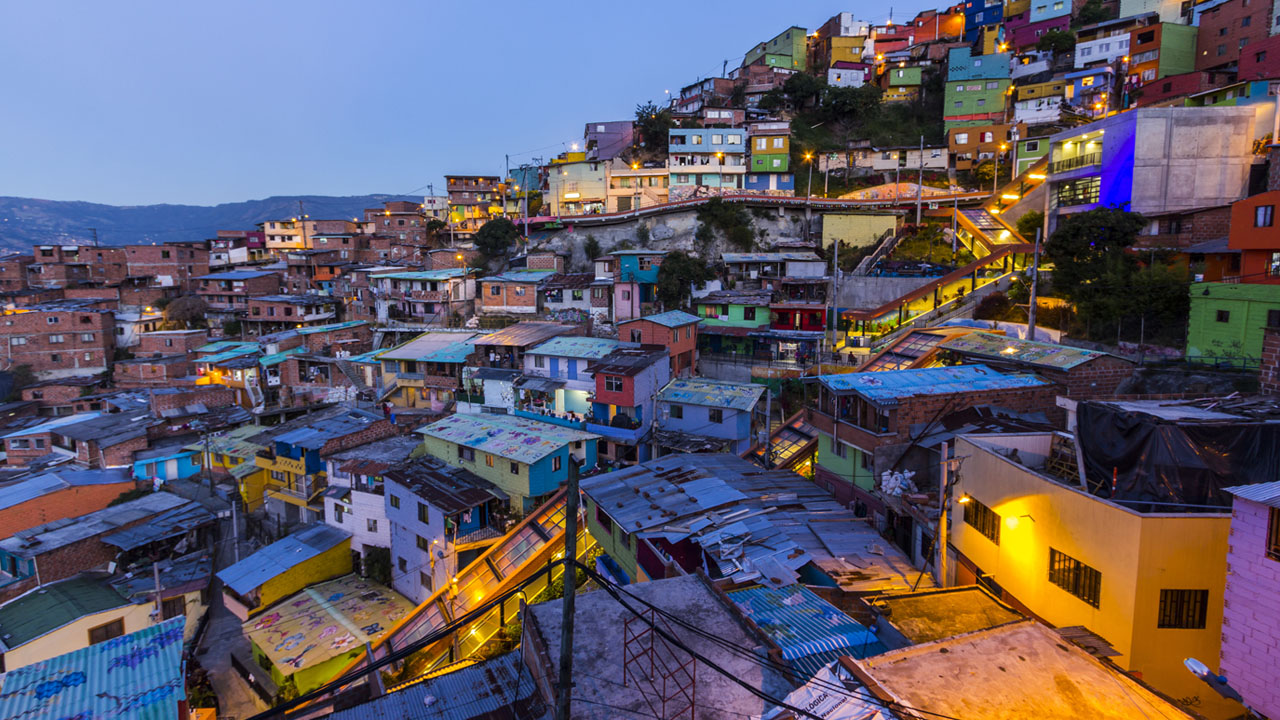 Medellín's Comuna 13
Once overrun by crime and corruption, Medellín's Comuna 13 neighborhood has slowly been transforming itself into a vibrant, cosmopolitan hub. Discover stunning graffiti art and the outdoor escalators – an innovative solution to helping residents in barrios access other parts of the city.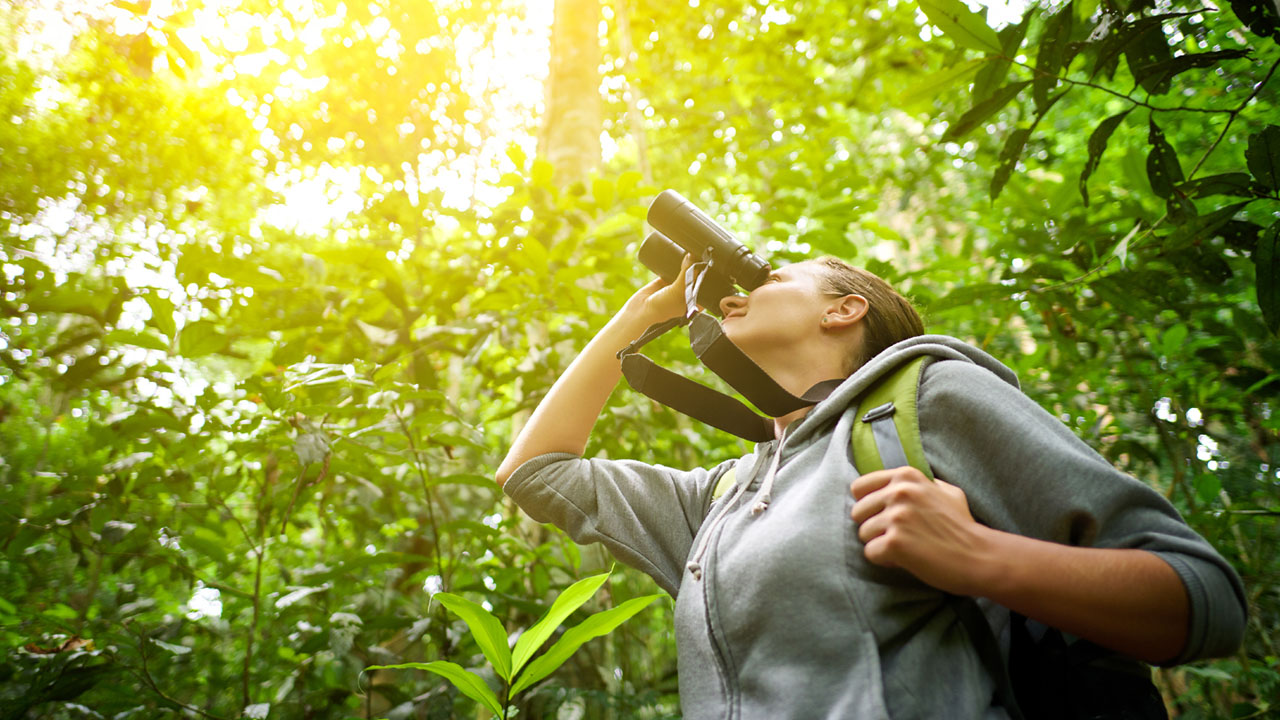 Cocora Valley
At the foot of the Andes you'll find one of Colombia's most captivating natural wonders – Cocora Valley. In addition to panorama views of emerald-colored mountains, you'll find the valley is full of soaring wax palm trees. You can explore the magnificent Cocora Valley aboard equipped 4x4 jeeps known as "Willys."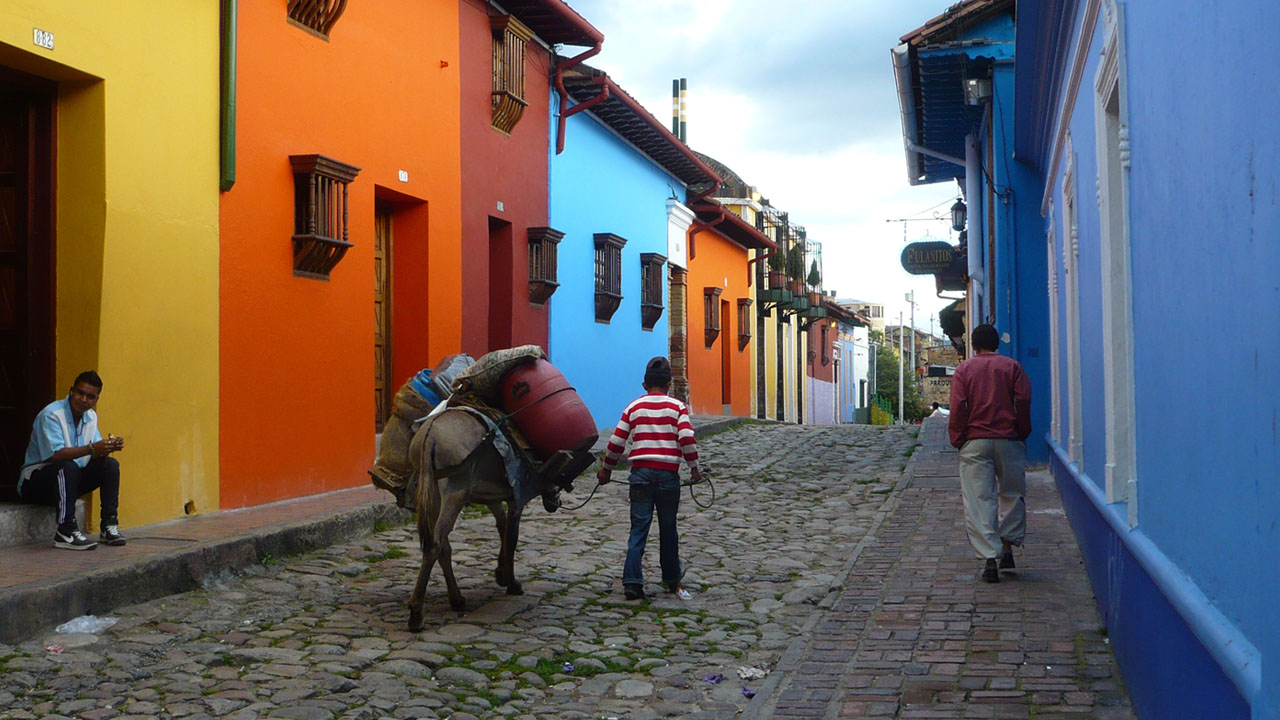 Bogotá
Colombia's multicultural capital city offers travelers an excellent introduction to the pleasures of Colombia. Here, you can amble through plazas steeped in history, peruse bustling street markets filled with exotic fruits, and discover a variety of fascinating museums. Adventurous travelers can board a funicular to Monserrate, the imposing mountain that looms over the city, and see breathtaking views of Bogotá.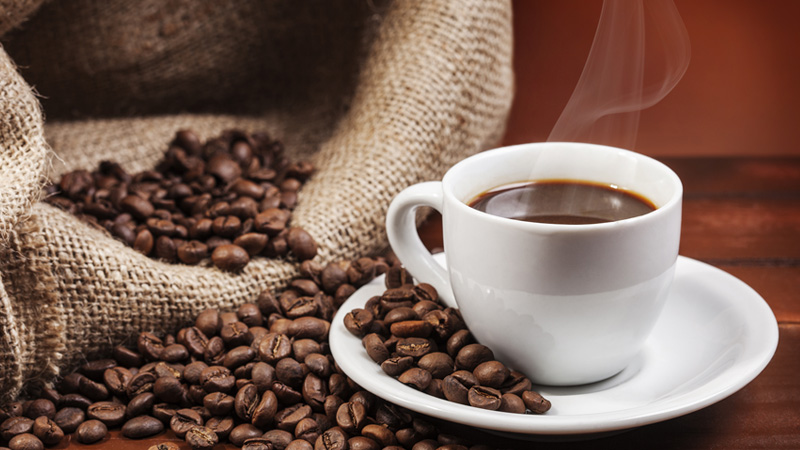 Drink Colombian coffee
Colombia is internationally known for its high-quality coffee. The country's biodiversity makes it ideal for growing these magic beans, and approximately 11.5 million bags of coffee are exported each year. While visiting Colombia you'll have several opportunities to learn about the coffee-making process and sample some of this delicious brew.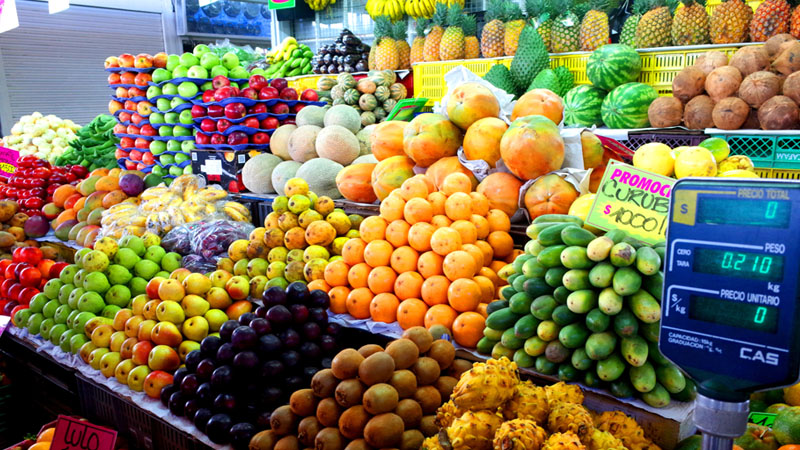 Visit Paloquemao Market
Discover the veritable feast that is Bogotá's Paloquemao Market. Here, you'll find a dazzling array of exotic fruit, vegetables, meat, fish, herbs, and flowers. Tickle each one of your senses as you amble through this delightful market.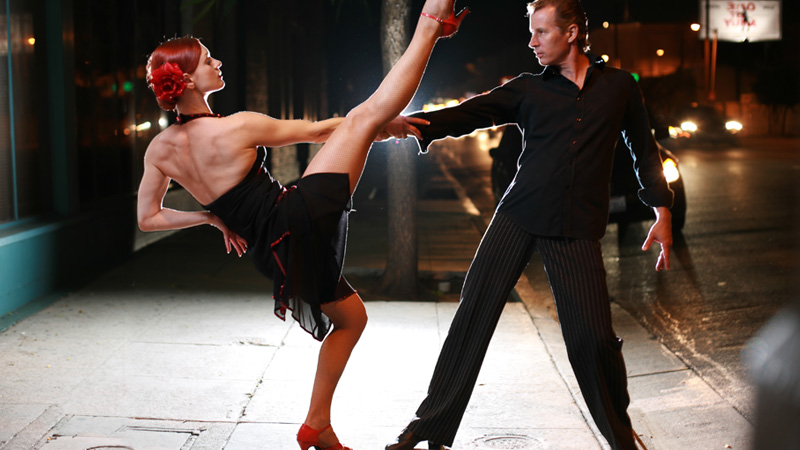 Dance the salsa
This genre of dance is infused with passion and personality aplenty. Evolving from a combination of Cuban and Caribbean dance forms, the Colombians have adopted their own unique salsa moves, referred to as "Cali-Style Salsa." Break out your dancing shoes and see if you have what it takes to salsa like a true Colombian.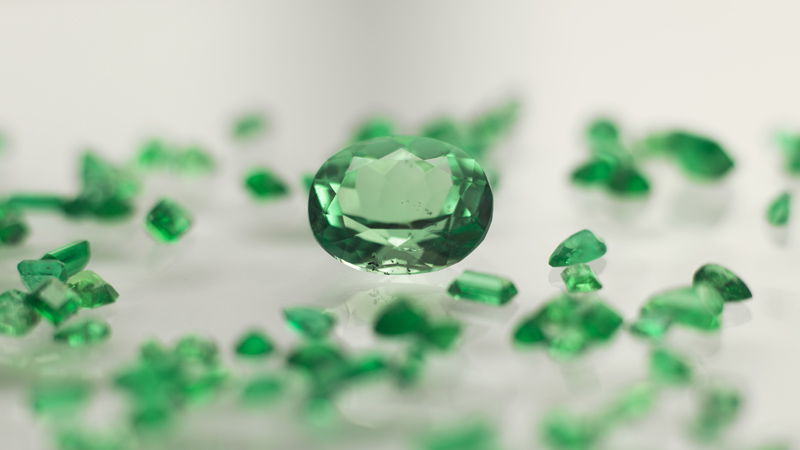 Discover Colombian emeralds
Colombia stakes its claim as the world's largest producer of the striking emerald gemstone. In fact, it's believed that the people of Colombia have been mining these precious green gems as early as A.D. 500. Learn of the emerald's complex role in Colombia's history and economy while on tour here.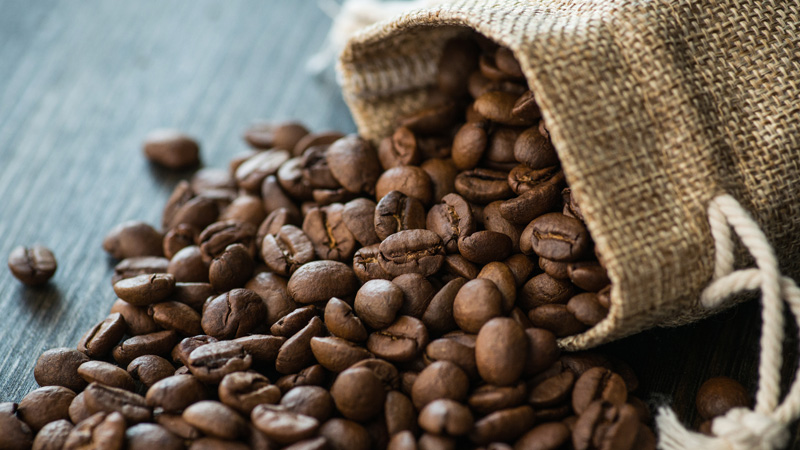 As you drive through the coffee region, you'll see coffee plants as far as the eye can see. Colombians are the coffee experts ­– and for good reason! They are the 3rd largest producers of coffee beans and specialize in Arabica beans. They take these bragging rights very seriously. Each bean is handpicked and sorted to guarantee that the coffee they produce is of the utmost quality. And delivering a delicious, hot cup of coffee is exactly what they do. Drink it like a local and take it with no cream or sugar.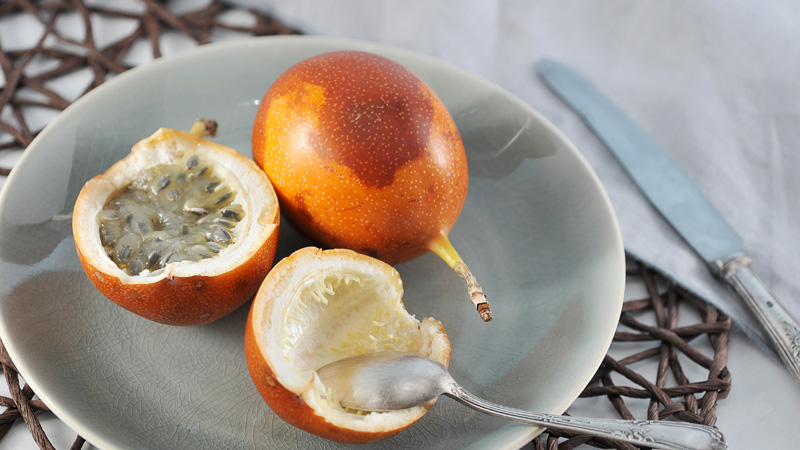 Leave your hesitation behind and get your first taste of Colombian atmosphere and culture at the Paloquemao Market. Of course, you'll see some well-known exotic fruits like the papaya, passionfruit and the starfruit, but keep looking and you'll see fruits and vegetables you never knew existed. My personal favorite is the granadilla. On the outside it looks like an orange, but on the inside, it is full of a juicy pulp that is absolutely delicious.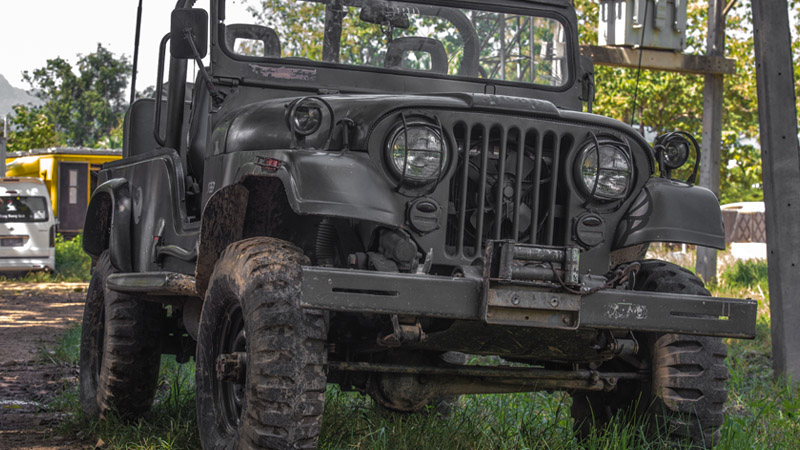 Amp up the adventure and cruise through Salento valley while standing in the back of a Willy (4x4 jeep). Locals use these jeeps because they handle the uneven mountainous terrain better than the average truck and there's still a surplus of them left over from WWII. Feel the wind in your hair while you take in rolling hills covered in avocado and wax palm trees.