What's it like to travel to Ireland? You could try to envision it - you can dream about it, you can look at photos, you can read every travel book - but in the end, it's impossible to know unless you go. See it for yourself and discover what you knew was always there, and find a few surprises too.

Explore More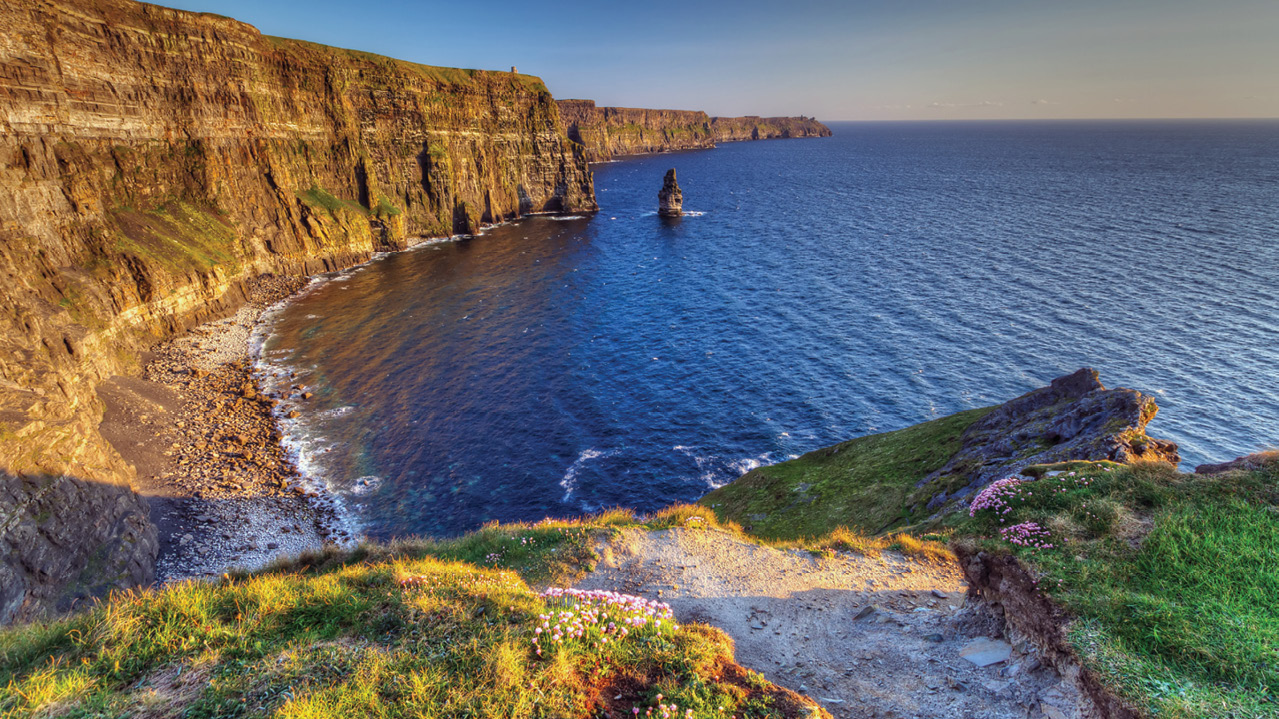 Cliffs of Moher:
Stand in absolute awe of these series of cliffs overlooking the Atlantic Ocean. On a clear day you can see the Aran Islands and Galway Bay as well as other iconic sites. Go to O'Brien's Tower which stands near the highest point of the cliffs and has been a favourite viewing spot for hundreds of years.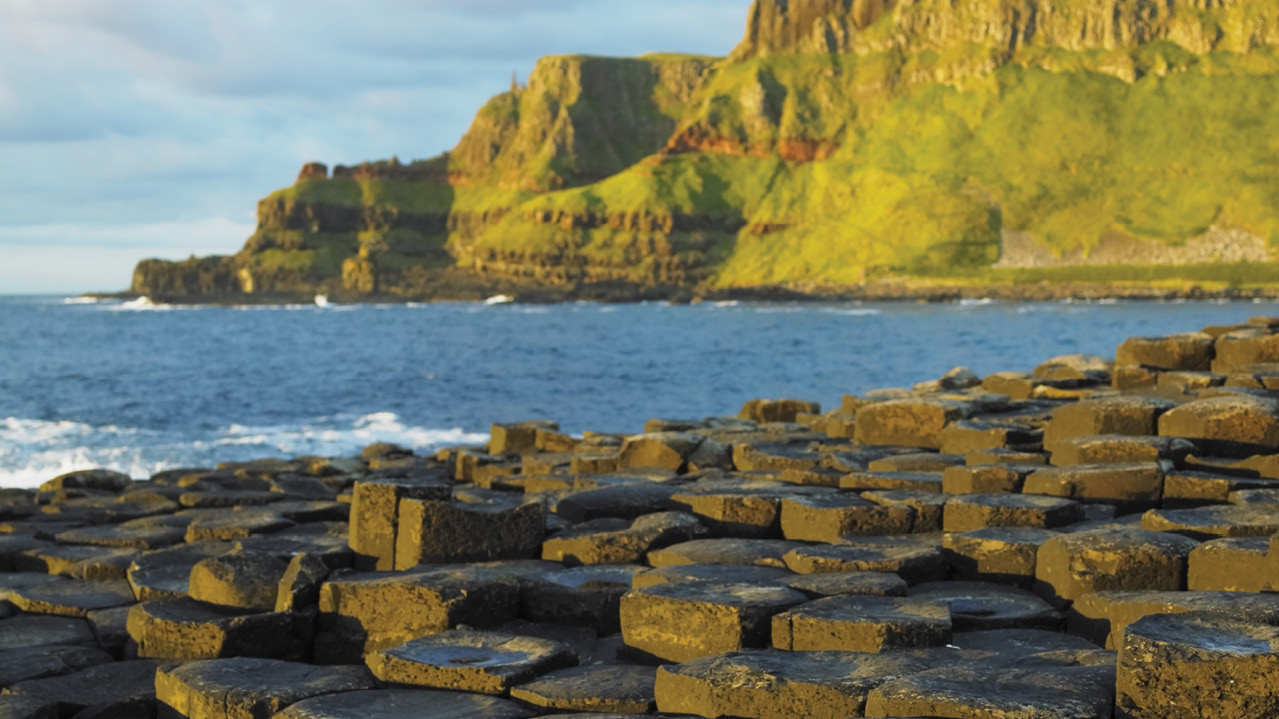 Giant's Causeway:
Giant's Causeway was formed millions of years ago by volcanic activity that produced "stepping stones" that look like an old cobbled road leading mysteriously into the sea. This is a UNESCO site and an absolute must-see.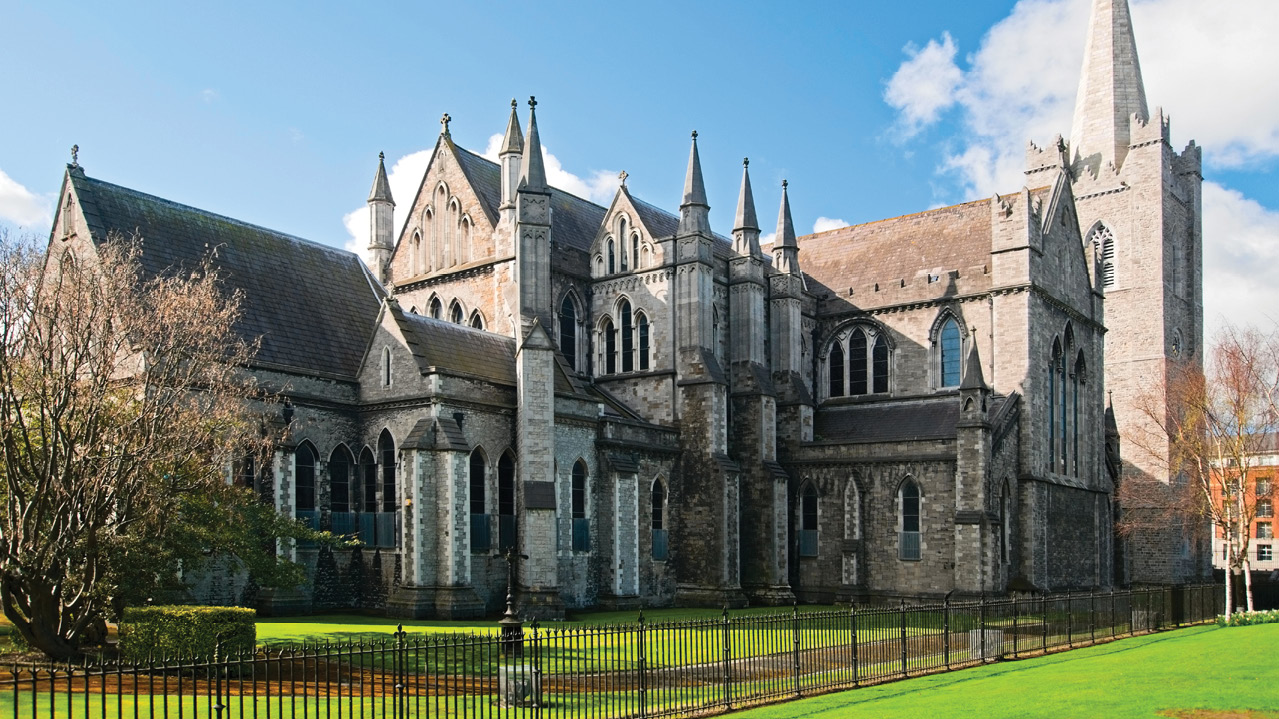 Dublin, the "Fair City":
This modern yet traditional capital city of Ireland is filled to the brim with charm! Fall in love while strolling through the city's rows of magnificent Georgian townhouses. See St. Patrick's Cathedral which dates back to the 13th century.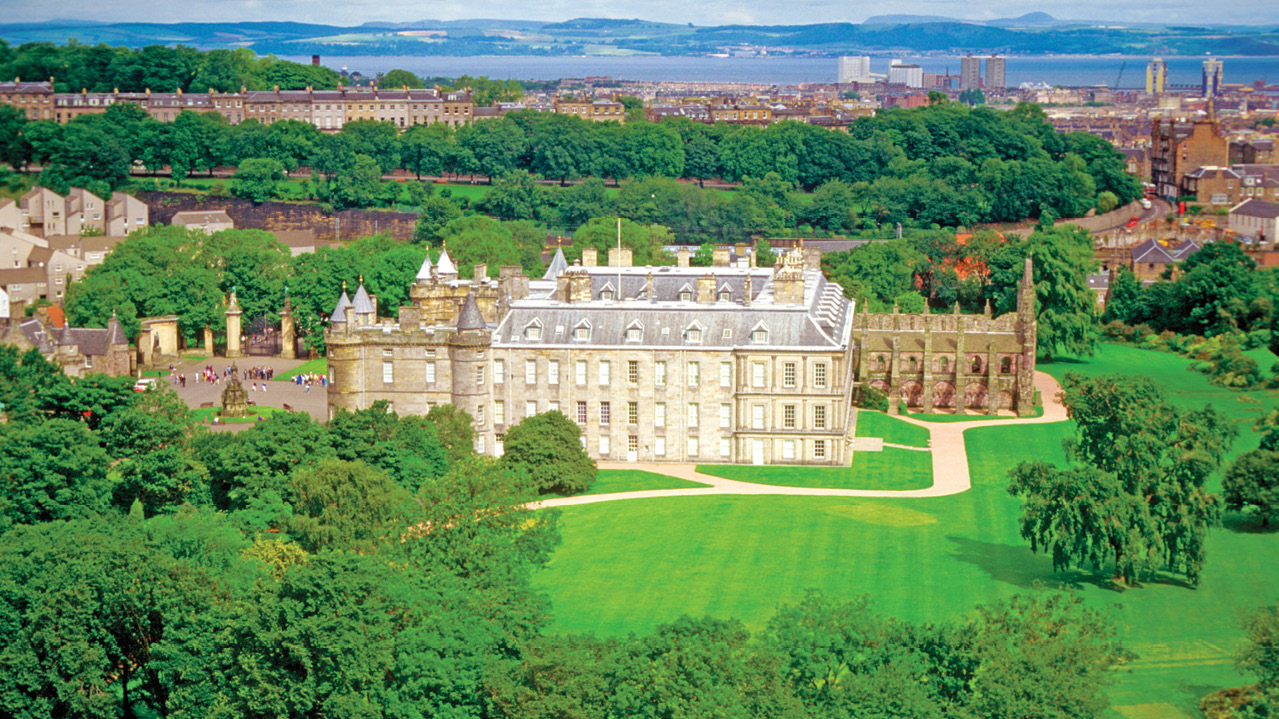 The Palace of Holyroodhouse
Once the home of Mary, Queen of Scots, Holyroodhouse is now host to Queen Elizabeth for one week each year. When the Queen is not in residence, the palace is host to many exhibitions, tours and even a cafe and gift shop.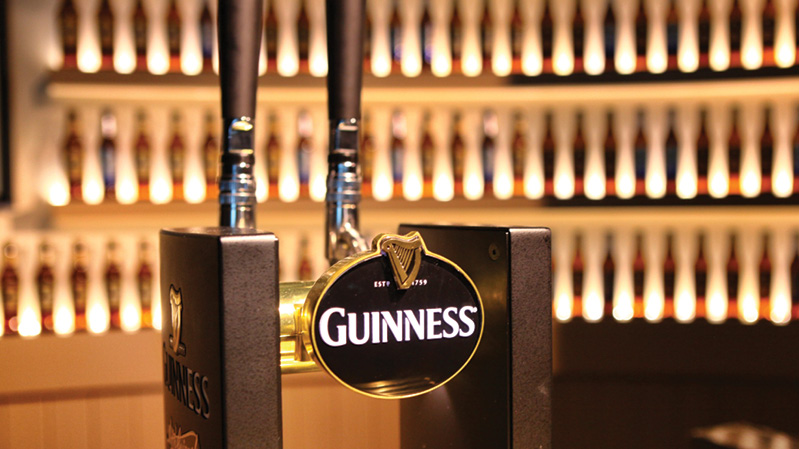 Guinness:
Visit the Guinness Storehouse to learn about the brewing process that produces this beloved beer. Savour this world-famous Irish stout (dark beer) that originated in the brewery of Arthur Guinness located in Dublin.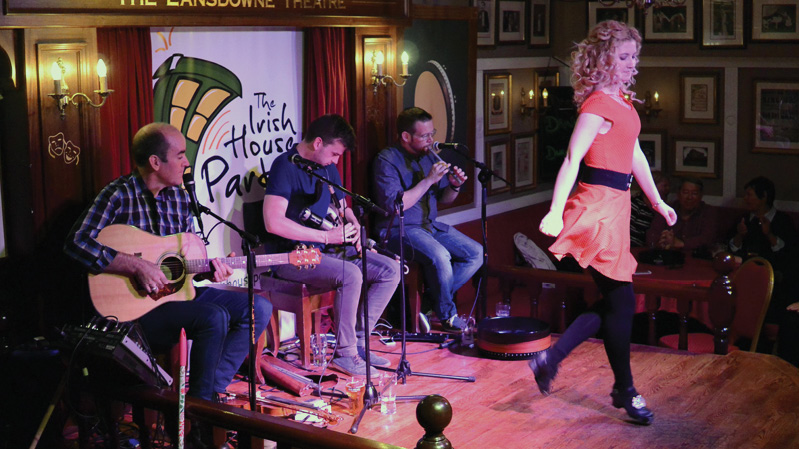 Irish House Party:
Just a few minutes from the city centre in an 18th century townhouse, you'll enjoy an incredible and fun experience in Dublin. Join in the toe-tapping, rocking fun of this popular music showcase featuring traditional Irish dancing and music at their best.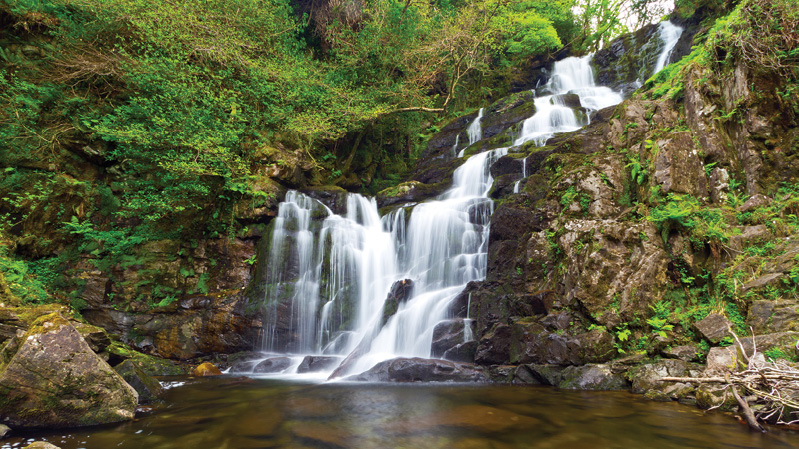 40 Shades of Green:
Listen up – this melodic song about Ireland was written and performed by American country singer Johnny Cash in 1958. He recalled singing this song in Ireland and being told that it sounded like an old Irish folk tune. Listen to it to set the mood for your trip.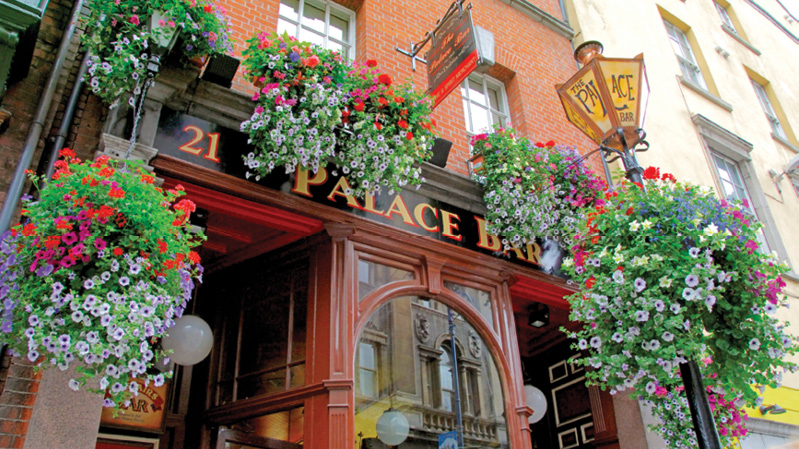 Pubs:
Ah, pubs are THE place to grab a pint of your favourite beverage, relax, and join in socializing with the locals. Strike up a conversation and hear great stories from Ireland's rich bank of folklore. This is a vibrant, warm and welcoming place to truly get to know the people of Ireland.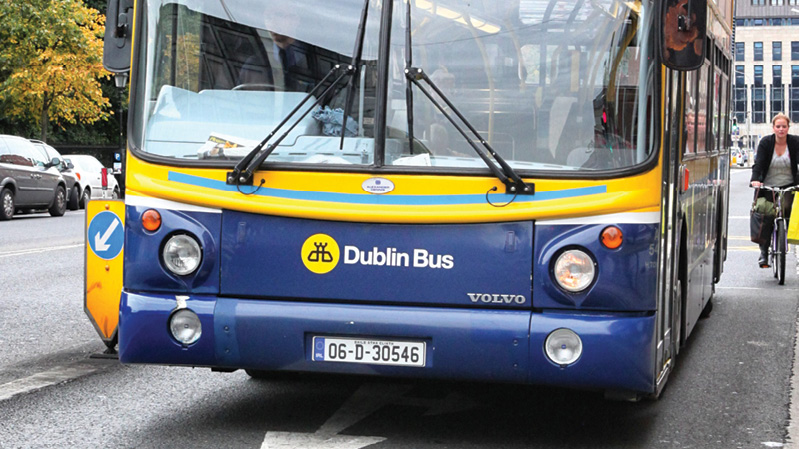 If you have some extra time before your tour begins to explore Dublin, you'll find plenty to do! The public bus service allows you to easily make your way around, or perhaps hop on a double decker sightseeing bus which loops through the city, giving you access to some of the city's highlights.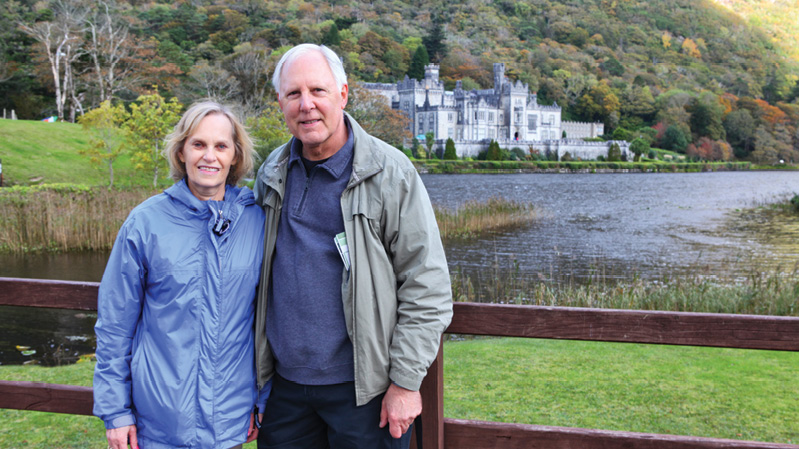 As you prepare to explore Ireland — the verdant Emerald Isle — enjoy a casual dress style and be sure to pack comfortable walking shoes. It is recommended to bring clothing that may be worn in layers and can be added or removed as the temperature changes.
While cooking in Ireland can be considered simple, it's also quite modern and tasty. Favorites like fish and chips, Irish breakfasts, potatoes prepared in various ways, soda bread, Irish stew and shellfish are quite common. All in all, you will eat very well during your time exploring Ireland.
Brochures that Feature Our Ireland Tours